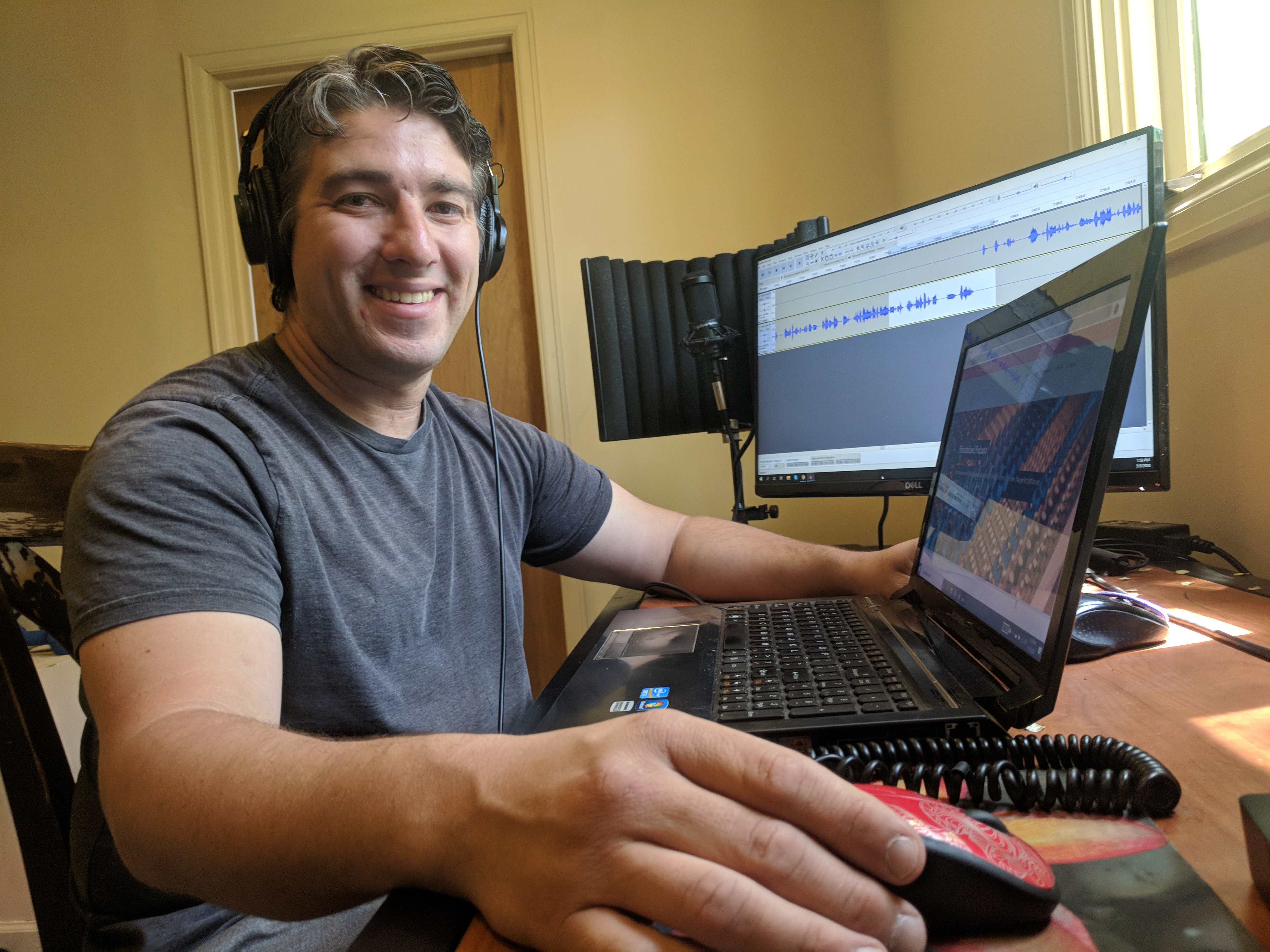 Hi! My name is Paul Gewuerz, and I'm the founder of Made to Order Audio. I'm a professional audio book producer with over 50 titles to my name. I'm also and an avid audiobook and podcast fan.
I think that the audio format is a fantastic way to connect with people, which is why I started Made to Order Audio.
At Made to Order, we take your brand's existing content and transform it into a professionally produced podcast that we distribute to all major podcast platforms. We handle the whole process from beginning to end so that you can focus on doing what you do best.
Our process includes:
Content curated and optimized for audio format
Professional narration, audio editing, and sounds design
Custom branded intro and outro with music
RSS feed distributed to Apple Podcasts, Spotify, and most other podcast players
Detailed show notes including highlights of the episode and links to your site
Dynamic ad insertion (if applicable)
If you're interested in transforming your content into a podcast starting today, head to our services page to get started.
If you'd like to learn more or just chat about Made to Order Audio, you can get in touch at our contact page.