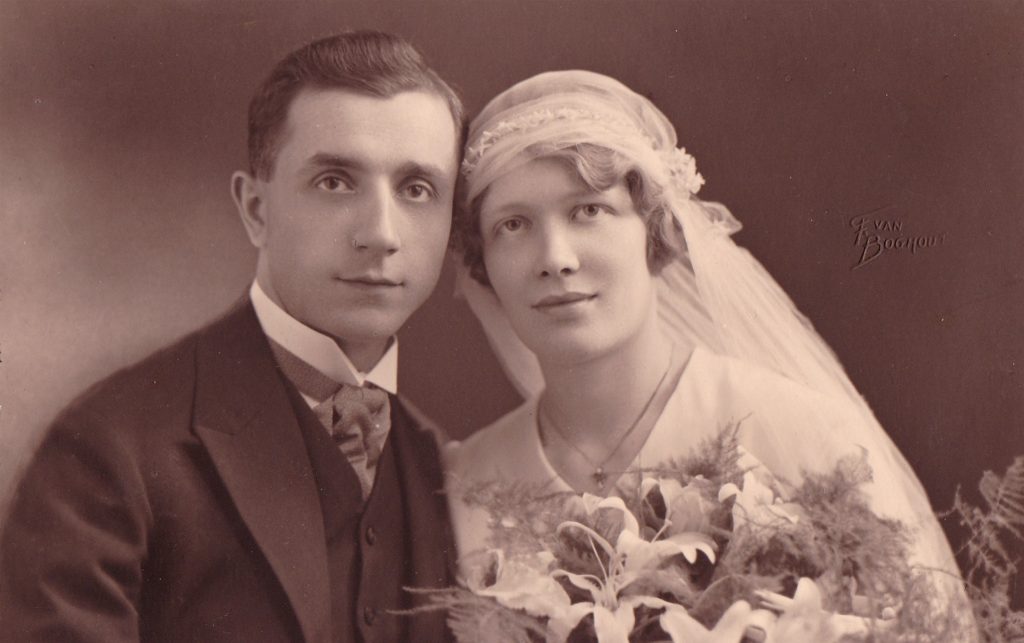 Are you stumped about what to do for the best pair of grandparents in your life on their anniversary?
Relax, you're not alone. It's not an easy decision to make.
Grandparents are an important part of any family. They are our link to the past, and they carry great wisdom to impart on the young. And let's not forget about grandma's Wheatie pork chops. Well, my grandmother's Wheatie pork chops at least… mouth watering.
So it goes without saying that when grandma and grandpa have a big anniversary, it needs to be celebrated!
Doing something truly special for your grandparents (or any grandparents) on their anniversary is a great idea. Letting them know just how important they are to the family and how grateful you are for them will live on in everyone's memories for years to come.
At Made to Order Audio, we're proud to work with you to help bring that vision to life. We create one of a kind personalized audiobooks to commemorate your favorite grandparents and share it with the whole family.
Just picture it:
The whole family is gathered together to celebrate the anniversary, laughing and telling stories around the table. Maybe someone brings in a cake with a whole lot of candles on it. But wait, there's a surprise first!
While everyone is gathered, a voice begins speaking. But it's not anyone in the room, actually it doesn't even sound like someone that you know. As you listen more, you realize that the narrator is telling the story of your grandparents!
They tell the story of how grandma and grandpa met, and tell of what was going on in the world in those days! They tell all of the hilarious stories that get repeated every year at Thanksgiving, and of the whole loving family that surrounds them.
At the end of the book, the narrator reads special messages written by family members to let grandma and grandpa know just how much you care.
This is what we've done for others, and it's the vision that we want to make a reality for you with our personalized audiobooks.
After everyone has listened to the book and carried on with the party, feel free to share the audiobook with anyone who couldn't be there in person. All you have to do is email them the audio file to download or share the link to our website where they can listen to it themselves.
You can listen to your audiobook for years to come, on your grandparents anniversary or even just when you're thinking about them. It's a truly unique way to commemorate them, and we here at Made to Order Audio think that you're going to love it!
If this idea has piqued your interest and you'd like to talk with someone about it you can email us here anytime. If you'd like to get started creating your grandparents personalized audiobook today, just head over to our services page to get started. 
We look forward to hearing from you!