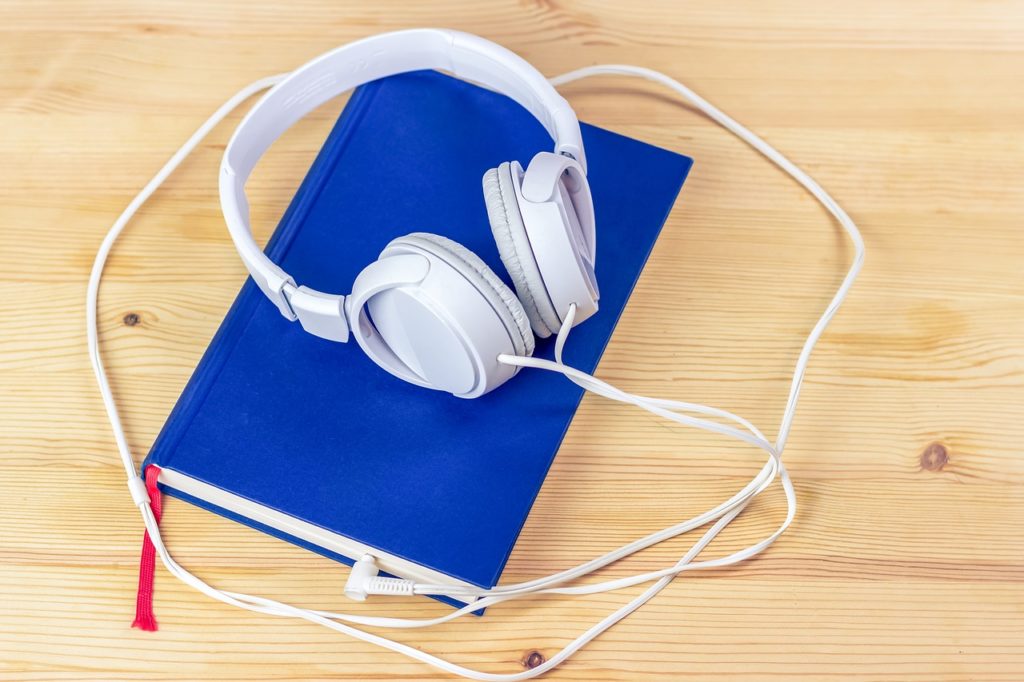 It's almost gift giving season. Yep, really. That quickly.
I know that it's only just barely November, but that's the way of the world these days. I was in Target yesterday- the day after Halloween- and they were already filling it up with a Christmas section. All I could think was can't we at least have Thanksgiving first?
But I digress, that was just my inner grinch coming out.
The fact is that it's never really too early to start your holiday shopping, especially for those who are hard to shop for. And one very popular option for gift giving over the past several years has been audiobooks.
Audiobooks can make a great gift for all kinds of people- those who love fiction or fantasy novels, those who have a hobby that they'd love to get better at or learn more about. Or maybe those who'd just like to learn something interesting while on their commute or doing the dishes.
If you gift someone an audiobook subscription through a service like Audible, then it's the gift that keeps on giving all year.
But we here at Made to Order Audio think that we have the best way to gift an audiobook, and it may not be what you were thinking.
At Made to Order Audio, we create personalized audiobooks made one of a kind and just for you.
What does that mean?
Our team works with you directly to learn the story of the gift recipient. Then we bring that story to life in the form of an audiobook all about them. And it's not just a copy and paste operation going on here, we truly do personalize the project for you!
Does the person receiving the gift consider themselves an excellent home chef? Well then our team can create an entire chapter of the audiobook dedicated to their culinary craftiness!
Maybe they just happen to despise a certain sports team? Just let us know, and we can shine a very unflattering light on that unfortunate franchise in the audiobook.
These are just a few examples. Let us know what you have in mind and we'll do what we can to bring it to life. Our goal here at Made to Order Audio is to create a gift that goes above and beyond your expectations!
How does it work?
After you purchase your Made to Order audiobook, you'll receive a link to set up a call with one of our writers. You can click here to learn more about how the whole process works.
Once this is done, just sit back and relax! Our writer will script the audiobook and send it off to our audio production team, who will narrate it and bring it to life! 
How long does it take?
After your call with our writer, your personalized audiobook will be completed within 7 days. It will then be posted on a personalized page on our site where it can be listened to and downloaded by anyone that you'd like to share it with.
How do I get started?
If this sounds like a great gift to you and you'd like to get started commissioning a personalized audiobook today, just head to our services page. From there you can begin creating your personalized audiobook. We can't wait to work with you!
If you have any other questions about what we do or how it works, head to our contact page to get in touch.