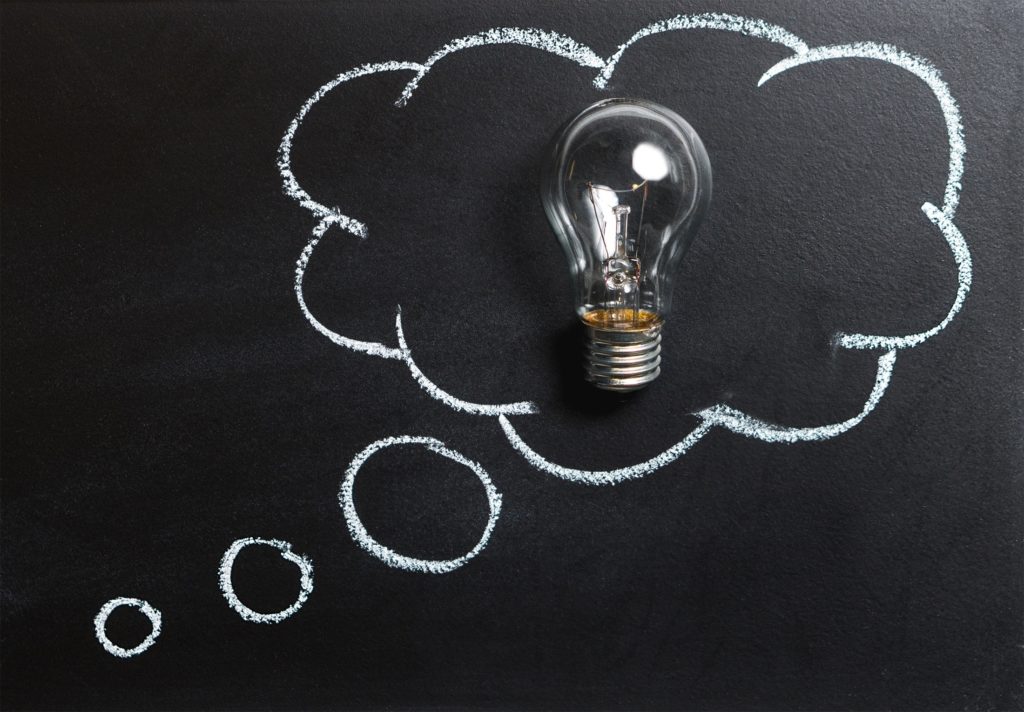 The art of giving a really good gift is always a difficult task. You need to know a person's tastes and interests. You need to know their personality and their values. Then you need to take all of these things into consideration and create something that really resonates with them and leaves them fondly remembering your gift for years to come. You know, the gift that they'll tell other people about because it just hit the nail on the head so well.
My wife once got me six different fancy beers and labeled them with clever puns based on our inside jokes. She also got me several gift cards to our favorite breakfast restaurants with similarly clever puns- one  that I remember was "Don't go bacon my heart". By combining my love of breakfast foods, IPA's and clever wordplay she crafted an awesome gift that I'm still writing about on the internet five years later.
Giving a really good gift in the time of covid-19 is even more complicated. We can't be as close to the people that we care about as we would like to be. Some people are stuck in different parts of the world, making even shipping them something a very difficult task.
With all of this in mind, here's a few ideas for some truly awesome gifts that can be sent digitally anywhere even in the time of a global pandemic.
1: A Personalized Song from Songfinch
Songfinch is a website where you can commission a personalized song for a someone.
You start by selecting the song style that you'd like. Then you share stories and memories to help them write your songs lyrics. Once you've completed this, they pair your project with one of the independent musicians that they work with. The musician writes the song and it's then delivered to a personalized web page where it can be played and downloaded from anywhere!
An added benefit of being a pandemic friendly gift is that it's helping support independent musicians who have been hit harder than most during the global lockdowns.
2: A Personalized Message from Cameo
Cameo is a site where you can hire a celebrity to send a personalized message to your gift recipient.
From their site, you can select from thousands of actors, comedians, athletes and more who will record a video just for you. Some of my favorites? You can get an air high 5 from The Todd from Scrubs, or hear your message through the beautiful voice of Gilbert Gottfried.
3: Get Creative on Taskrabbit
Taskrabbit is an online marketplace where you can hire people for different services.
While most of the offerings are standard services like yard work or help with moving, there is room to be creative here as well. Just find someone on the site who's open to it and have them dance outside of your gift recipient's house dressed as their favorite purple dinosaur! Or maybe have them give a terrible socially distant stand up comedy routine from the front yard. The possibilities really are endless here.
4: A Personalized Audiobook from Us
Obviously I'd be remiss if I didn't mention our services here at Made to Order Audio.
You can commission a personalized audiobook from us that will be made from scratch just for your friend or loved one. After you fill out our questionnaire to let us know the person's personality, interests, and stories we'll write up a script and have it professionally narrated into audiobook format.
Then it can be shared with anyone anywhere in the world. You can get started today at our services page.